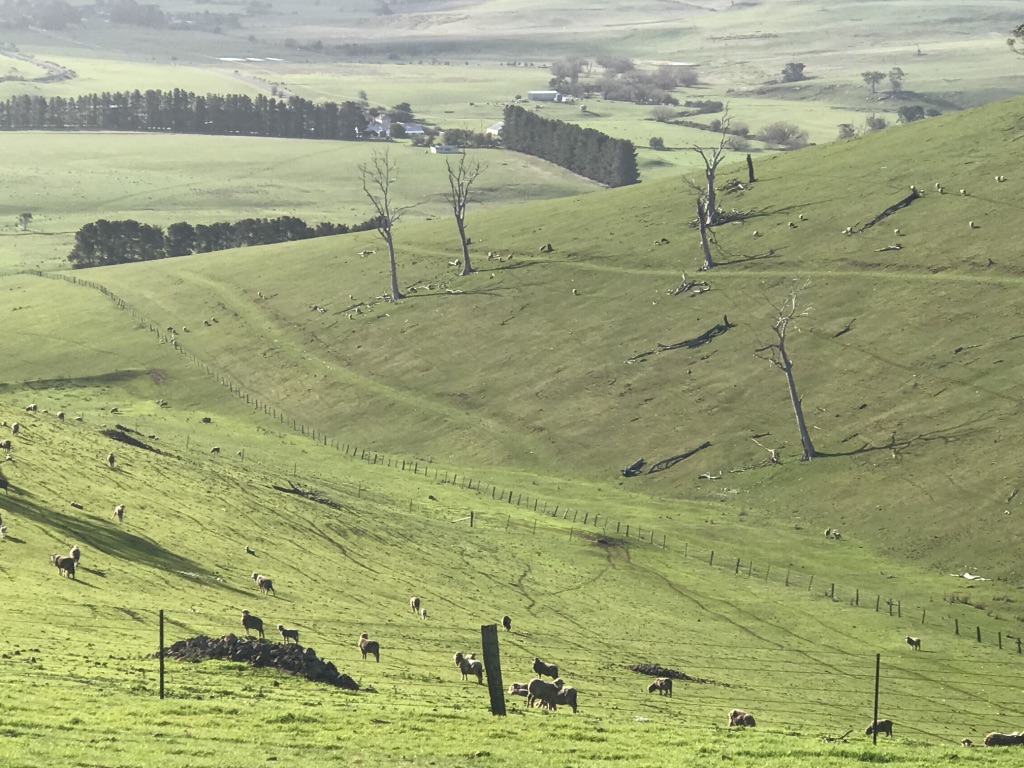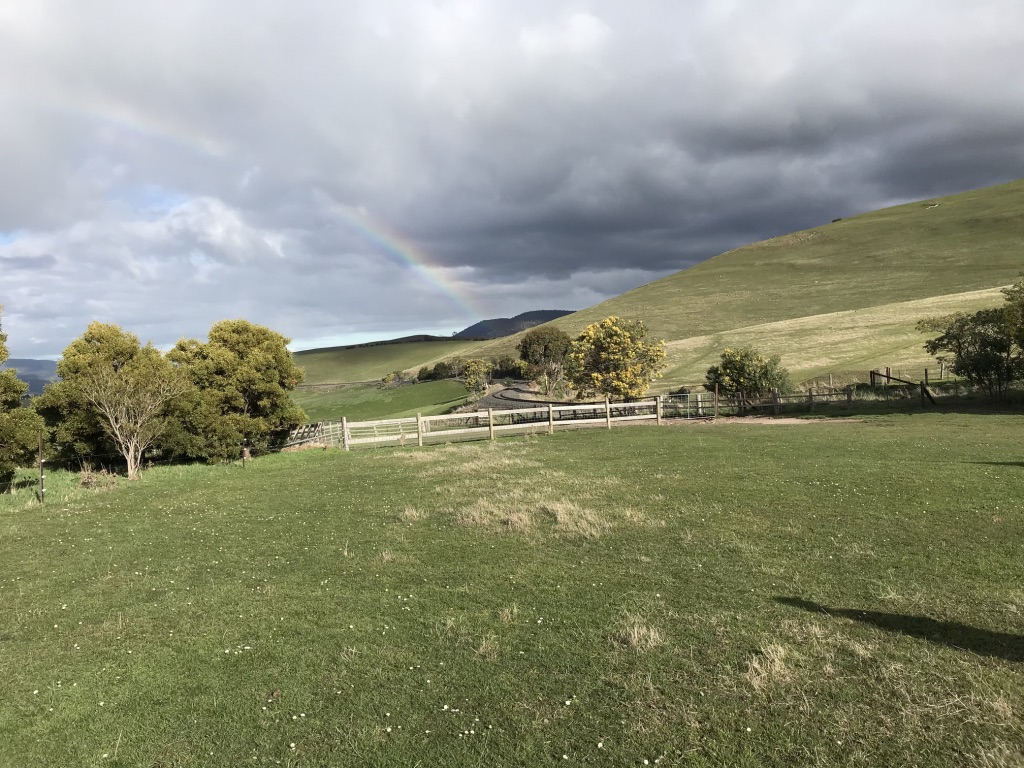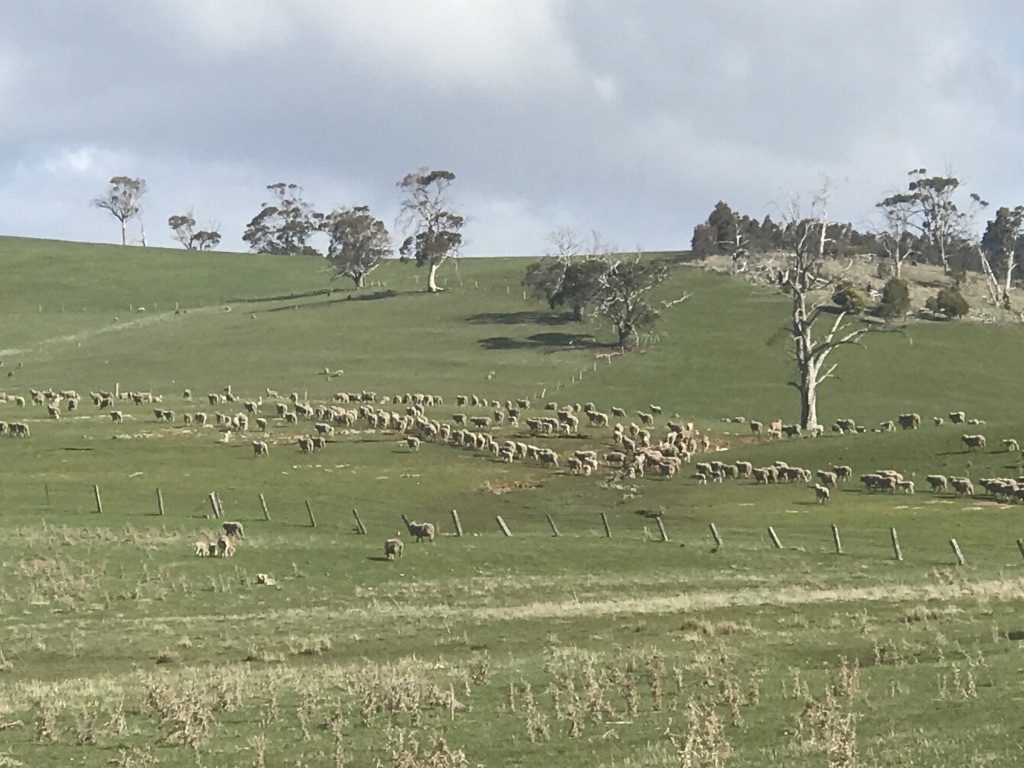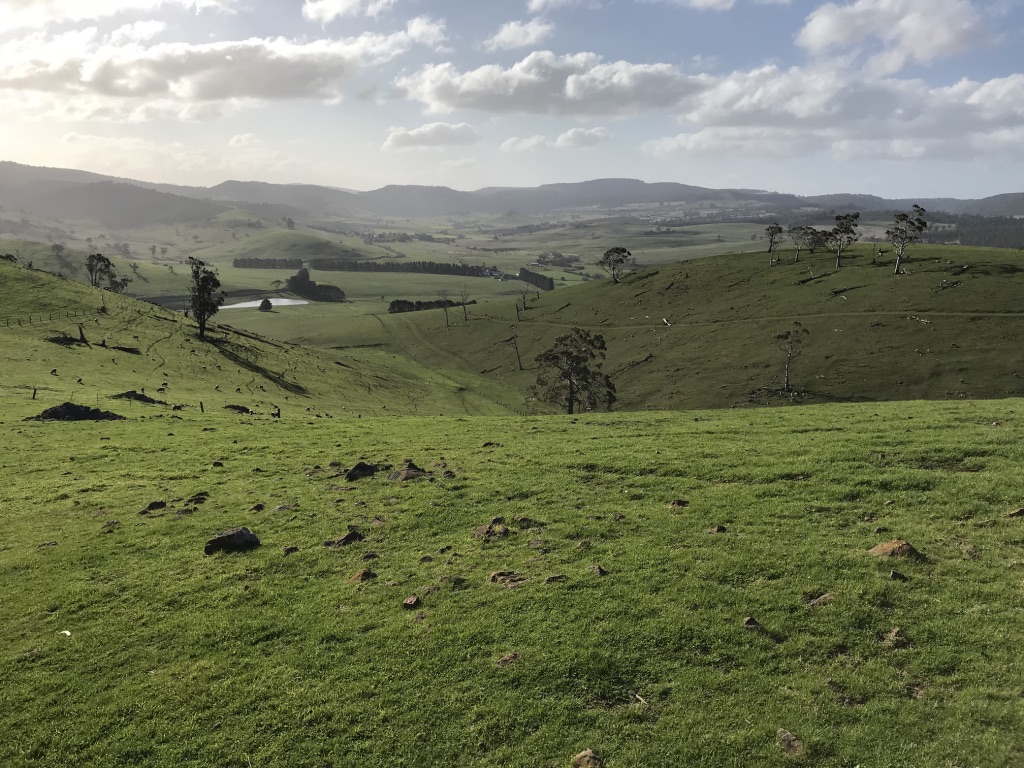 On 15 August 2018, Notre Dame Priory, thanks to generous loans from benefactors and the CDF of Tasmania, became owner of this 2,700 acre property in the Southern Midlands of Tasmania, approximately 45 mn north of Hobart.
After having paid off the debt on the land, the community will build a beautiful monastery in a traditional style, to last the generations, where God may be praised night and day by the souls who give themselves to His service in the monastic life. The monks are currently assessing which will be the most advantageous part of the Estate for their future home; negotiations with local council and state planning are in progress in order to make this all possible by rezoning sections of the property, which will of course take time.
In the meantime the monks plan to move into the area of the property immediately surrounding the Old House - this c1830s sandstone building will form the central common area for the monks' life during this stage of the monastic foundation. The monks have been seeing to the renovation of this House and other existing buildings, and have also undertaken, with Heritage Council approvals, much needed infrastructure upgrades in the area. Next will be the building of some provisional cabin-cells and workshops, once all the council approvals have been received.
Eventually plans are to have a full guest house and retreat centre, to build well-equipped workshops (printing press, winery…), to have orchards and vineyard and perhaps some animals, all to allow the monks to both practice Benedictine hospitality and offer times of retreat as well as to provide for their own livelihood.
How can you help?
Well, for now, we have a list of items we need to raise funds for to finish 'Settling Jerusalem' - you can have a look here at that list. We could also do with your practical help with fixing up fences, painting rooms, building paths, moving boxes and the like. We've set up a page for volunteers to register their interest here. Let us know how you can help and we will be in touch.
And most importantly, please pray for Our Lady's monks. This is first and foremost a spiritual endeavour and we need your prayers! Be assured always of ours for you too.